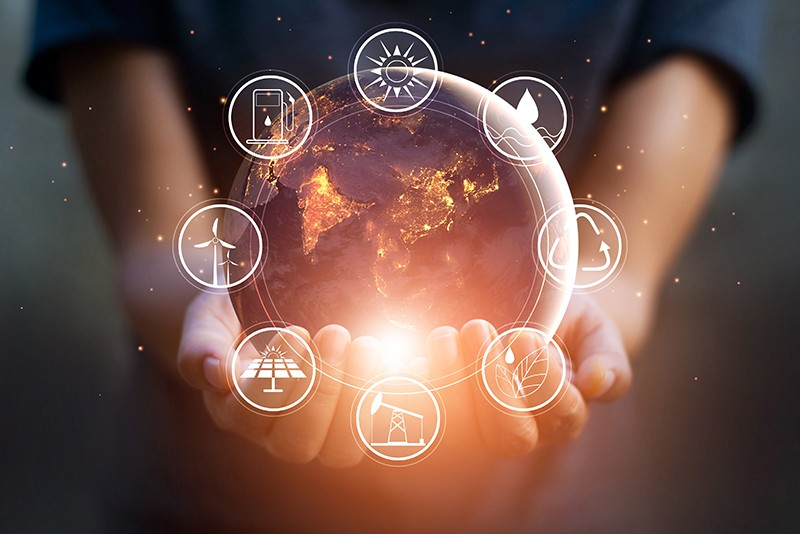 TOTAALOPLOSSING VOOR VERWARMING, VENTILATIE EN AIRCONDITIONING
GMTF ('Gestion et Maintenance Thermique et Frigorifique') is uw gespecialiseerde partner voor alles wat met HVAC te maken heeft: verwarming, ventilatie, airconditioning. Ook voor nieuwe installaties en voor de renovatie van bestaande installaties of voor onderhouds- en reparatiecontracten. Wij zorgen voor de opvolging van uw bouwplaats vanaf de studie tot de uiteindelijke oplevering.
Onze gespecialiseerde medewerkers worden zo goed mogelijk begeleid om uw project onder optimale gezondheids- en veiligheidsomstandigheden uit te voeren. Wij zijn voorstander van efficiënte en ecologische oplossingen. GMTF zorgt in het bijzonder voor de installatie en het onderhoud van condensatieketels, ventilatietoestellen met hoog recuperatievermogen, energiezuinige pompen of warmtepompen.