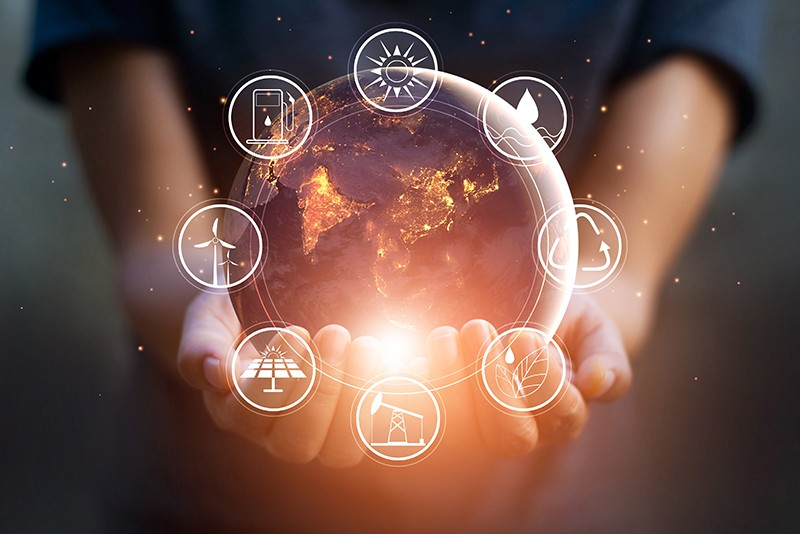 COMPLETE SOLUTION FOR HEATING, VENTILATION AND AIR CONDITIONING
GMTF (Gestion et Maintenance Thermique et Frigorifique – Thermal and Refrigeration Management and Maintenance) is your specialist partner for everything related to HVAC: heating, ventilation and air conditioning. For new installations and for renovating existing installations, or for maintenance and repair contracts. We supervise your project from design to final acceptance.
We supervise our specialised workforce so as to carry out your project in optimal health and safety conditions. We favour efficient and environmentally friendly solutions. In particular, GMTF provides installation and maintenance of condensing boilers, high-efficiency recuperator ventilation units, low-energy pumps and even heat pumps.